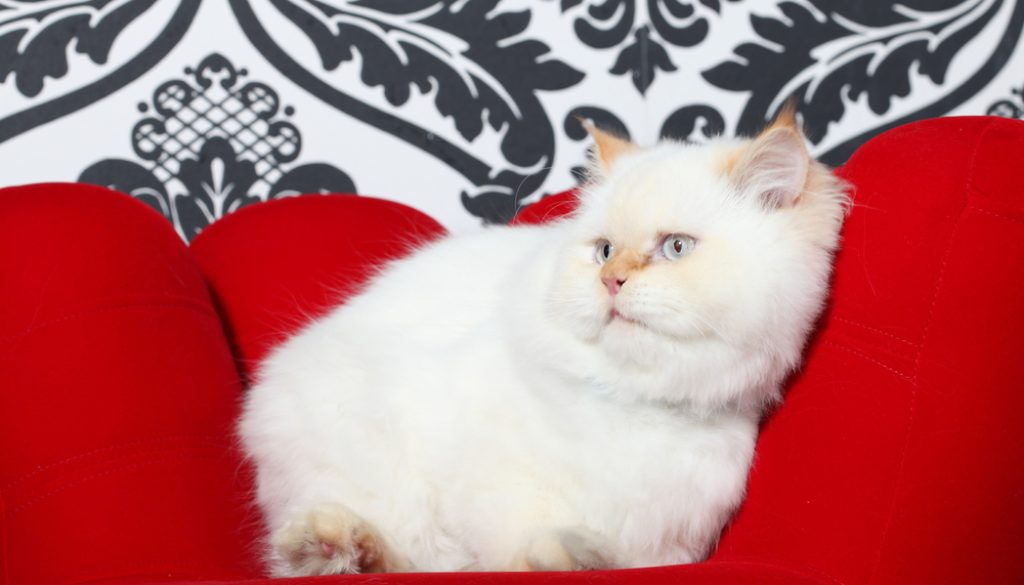 Are you one of those cat lovers who always dreamed of owning a Persian cat, but were put off by the high price tag? You're not alone! Persian cats are known for their luxurious, fluffy coats, sparkling eyes, and adorable personalities, but they come with a hefty price tag. But have you ever wondered why are Persian cats so expensive? In this comprehensive guide, we'll explore everything you need to know about the cost of owning a Persian cat.
Breeding and Genetics:
One of the main reasons why Persian cats are so expensive is because of their breeding genetics. Persian cats require extensive care, attention, and specialized breeding techniques, which take time, effort, and money. Besides, Persian cats are an exclusive breed, and breeders put a lot of effort into breeding cats that are free from genetic disorders that may affect their health later on.
Grooming Costs
Persian cats require high maintenance in terms of grooming. Their long, silky hair needs a lot of attention and maintenance, and hence grooming costs are considerably high. As a Persian cat owner, it's a great idea to invest in quality grooming tools, such as a bristle brush, a wide tooth comb, and a flea comb, among others. Additionally, you may need to hire the services of a professional cat groomer, which can cost a lot.
Rare Breed
Another reason why Persian cats are so expensive is because of their rarity in breeding. Persian cats have a long breeding lifecycle, are difficult to breed, and may produce small litter sizes that require Caesarian sections. Breeding a prestigious line of Persian cats may require years of investment, effort, and money.
Location
Location is another key factor that determines the price of a Persian cat. In some urban areas, Persian cats are in high demand, making them expensive. You may have to pay a premium when purchasing a Persian cat from a popular breeder in a busy city compared to acquiring one from a remote area.
Health Conditions
Persian cats are prone to various health conditions, such as respiratory problems, eye conditions, and hip dysplasia, among others. To guarantee the health of a Persian cat, breeders invest a lot in veterinary care and medication, which can significantly increase their price. Additionally, the higher the demand for Persian cats, the higher the cost, since breeders also factor in the cost of taking care of other cats in their possession.

Persian cats are exceptional pets that come with a hefty price tag. The cost of owning a Persian cat is attributed to their exclusive status, specialized breeding techniques, rarity, location, and health conditions. However, despite their high cost, Persian cats are known for their adorable personalities, luxurious coat, and sparkling eyes, making them one of the most cherished pets for cat lovers. We hope this guide provides insights into the reasons why Persian cats are so expensive and helps you make an informed decision before purchasing one.