Dobermann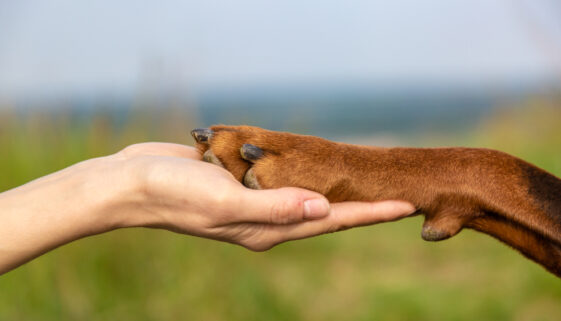 Humans have been rearing Doberanns for many years, they tend to view their human family as their pack as well.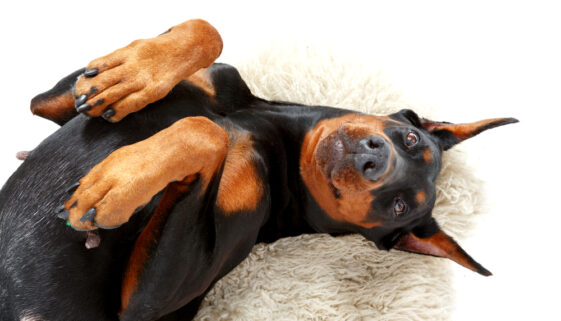 For starters would you like a puppy or adult dog, and should your Dobermann be male or female? Here are some pros and cons of owning a Dobermann dog.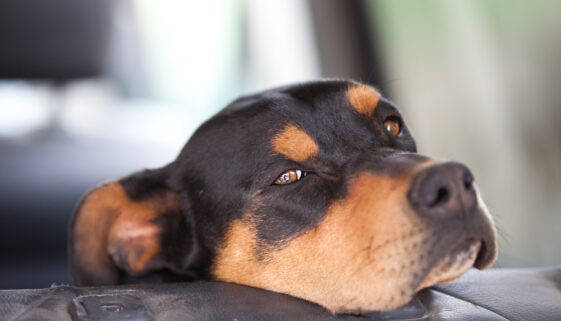 Traveling with a dog such as a Dobermann is not always fun. Some dogs love an adventure in a car whereas other dogs need more persuading.