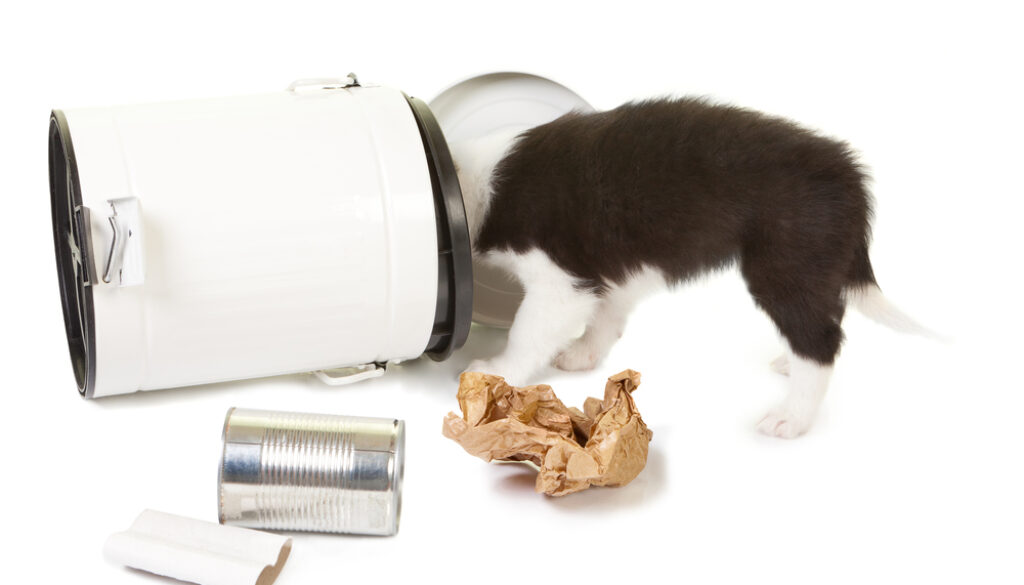 For many of us, it's now normal to work from home. However due to Covid lockdowns easing, we may end up back to work sooner than we think!
For many of us, it's now normal to work from home. However due to Covid lockdowns easing, we may end up back to work sooner than we think! To get people back into the office some companies has initiated workplace pet schemes, among some others. Some companies only allow dogs over a certain age, but due to the Covid-19 pandemic, some companies may make exceptions. Bringing your puppy to work is a fantastic privilege. You should make sure you can tick all their boxes so everyone in the workplace is happy.
I cant go back to work yet, I have a puppy to look after…
If you own a puppy you have to try and look after it. We treat every animal we look after, like a member of the family. Sending your pet to the dog home shouldn't be done light heartedly. Sometimes life throws curveballs, and things can't always be prevented. According to Battersea, This time last year, there was a "53% increase of dog rehoming." Thats an astonishing "40,392 applications to re-home dogs!" That number is huge, more informations about this can be found here.
Puppy ownership should be thought about
The idea of having a puppy is amazing, they are so sweet and cuddly and cute. But while our puppies mean well, they can also become a major distraction, especially when projects need to be finalised. Whether Dogs are putting their paws on your keyboard, or begging for some attention – your Dog can become an uncooperative coworker.
Puppies need to attention and training at an early age. Obedience is so important, especially if you have plans on bringing your canine friend to the office in the future. Here is a free workplace dog policy which outline general office guidelines. I strongly suggest only bringing your puppy to work if they are toilet trained and don't bark much.
Tips on how to keep puppy busy while at work
Dog Toys
Dogs want to have fun. Giving your dog a toy to play with is a great way to keep them occupied. Different dog breeds may prefer different types of toys. A Jack Russell which is a Terrier, may prefer small, fluffy & soft toys because it stimulates pray. A Labrador which is a retriever, may prefer harder and larger toys because they love retrieving and walking around with it. For every type of dog there are toys which you can hide treats inside. These type of toys are great to stimulate the dogs memory and mental capabilities. This interactive Trixie Snack Snake is excellent because you can hide biscuits inside. It's important to avoid toys that make sounds or have flashing lights, these are massive distractions in the office and you don't want to annoy any co-workers.
Window Watching
If your dog likes to bark at everything that moves, try to not have a desk near a window, unless you're high up. Should your pup feel chilled out when looking at the clouds, then set you dog up with a comfy bed next to a window, where they can play watchdog and sleep. Puppies love sleep! 💤 Also be mindful of where the door is, you don't want your dog to reenact the great escape!
Treats and Chewy Dental Bones
There are lots of different treats that can help gain the puppies attention. Many brands put vitamins and protein-rich/vegetable goodness in treats which are generally great for your dogs health. Make sure you check with your vet first before giving your puppy any new type of treat or food. Treats are great because puppies can chew on it for hours which brings me on to the next point…
Dogs love chewing, so giving them a long-lasting chewy dental bone, it's a great way to keep them occupied and to clean there teeth without them realising! Most of these long lasting chews are great for your puppies teeth. Keep an eye on your dog while they chew, to prevent choking. We give our dogs this 8in1 Dental Delights Bone because it works well for us, however every dog is different. Experiment and see which brand of dental bone your dog loves… And of course what keeps them busy the longest so you can get on with what you are employed to do.
It's not unheard-of for puppies to get defensive over food if they feel a colleague is getting too close. This usually only happens with older dogs, but its something to be aware off.
Workplace Walkies
Sometimes there's nothing better than a good old fashioned walk. Fill you and your puppies lungs up with fresh air! It's important for your own physical and mental health as well as your dogs. You don't want to spend all day looking at four walls. Dogs like routine so try to set a schedule. Take your pup out for a walk a few times a day, discipline starts here. A perfect time is just before work, Lunch time, afternoon break and after your workday.
Should I Keep My Puppy On A Leash At Work?
This point might be controversial for some people and workplaces. But leashes are very important for safety reasons and because your puppy needs to be taught obedience at a young age. It's easier for a puppy to be taught obedience than a full grown dog. I'm very hesitant in allowing puppies to roam free in the office if not properly trained. Losing your dog could become heartbreaking, puppies still don't know what dangers lurk in the world. A long lead could still give your dog lots of space and freedom to roam. Just make sure the pub doesn't have to chug around a chain made for a dog 10 times it's size, some leashes are anti-chew! I suggest this 10ft retractable lead which has been made for small dogs.
It's Doggy play time!
Working with you puppy full-time can tamper your work life balance. It's important to take breaks throughout the work day, while still keeping up the same productivity levels, if not more. The last thing you want is to play catch up in the evenings, while you are suppose to be relaxing at home.
That being said, It's important to spend time with your puppy during the day, because I'm sure your puppy will be seeking fun and energy from you and everybody else. Now and again, grab a cup of tea for yourself and a fresh water for the pup, and maybe have a mingle and make friends.
Puppies smell good and feel extra soft, colleagues may want a cuddle. You and your dog maybe the most popular in the office, so utilise this moment – Your puppy won't be a puppy forever.
Just remember, keeping your puppy busy at work is vital for you to get on with work. Here are our Top 5 office dogs.