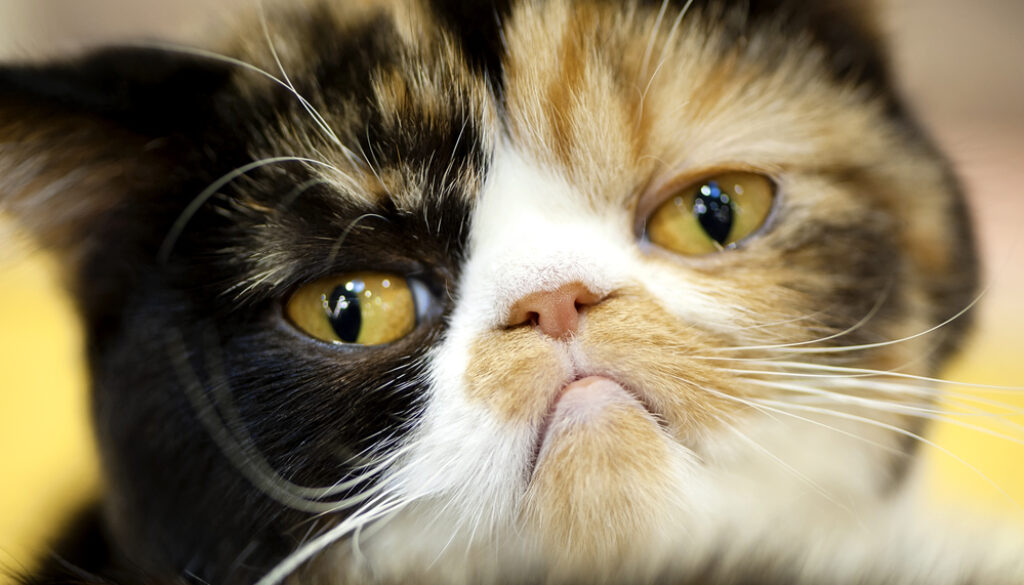 Do you remember Tardar Sauce? She was a real grumpy cat that caught people's hearts when her photos were published in 2012.
Do you remember Tardar Sauce? She was a real grumpy cat that caught people's hearts when her photos were published in 2012. She passed away in 2019! However, because so many people loved her, she was immortalised into one of the known pet-based cryptocurrencies. And do you know what? As part of her first charity event, she was able to raise $70,000!
The funds realised by the grumpy cat during her charity event were given to the Sterling Animal Shelter in Massachusetts. They provide medical care and protection for stray animals, unwanted animals, or abandoned animals. Animal charity organisations help stray animals find their homes through cryptocurrency donations from various animal lovers.
How does the above story sound? Interesting right? Well, the truth is that if you are a pet lover, you do find it very interesting. If you consider the success of most animal-based cryptocurrencies, you can infer that the idea has come to stay.
Recently, a new animal-themed cryptocurrency, known as Dogecoin, took us by surprise. It may sound funny, but the truth is that the sudden popularity of Dogecoin can be traced to its logo. When software engineers Billy Marcus and Jackson Palmer created Dogecoin in late 2013, they decided to brand its logo with a popular meme that featured the Shiba Inu dog. This animal logo sparked a lot of controversy and attention, leading to the significant growth of the coin.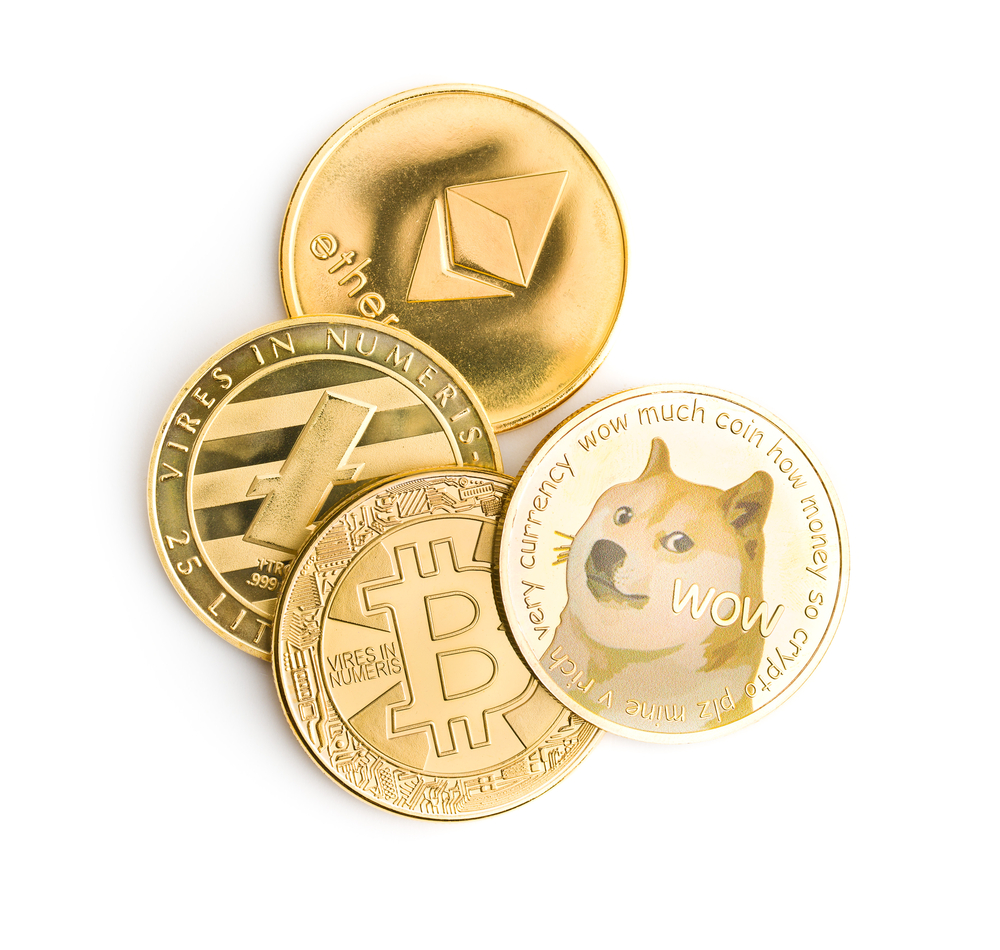 I love animals. But if you mentioned the idea of cryptocurrency to me a few years ago, I would had laughed at it. In terms of cryptocurrency, the only thing I think of is a certain type of currency associated with the underworld banking system.
But today, what is impressive is how many changes have taken place in the cryptocurrency world. We read about cryptocurrency in the business section of our daily website or financial publication. You will always see sections of news that only cover topics such as Bitcoin and other cryptocurrencies.
What is Cryptocurrency?
Cryptocurrency is a form of blockchain technology which is completely decentralised and does not require any supervision by the central bank or monetary authority. Instead, it is supported by a peer-to-peer computer network of user computers or "nodes."  It is a digital database or distributed public ledger managed by a password. Cryptocurrency such as Bitcoin is secure as it gets digitally confirmed by a process called "mining." Mining is a process in which a very complex digital code set in the network, used to verify all information entering the Bitcoin chain mathematically. The blockchain network will review and verify all new entries in the general ledger and any changes.
In 2008 Satoshi introduced the first cryptocurrency called Bitcoin. And ever since then, bitcoin has enjoyed massive acceptance and growth by crypto traders. Many people who dared to invest in bitcoin at the time have reaped excessive profits from it: You may have heard about the cryptocurrency billionaires. More and more retailers and Internet marketers are accepting cryptocurrency as a payment method.
Since we know what cryptocurrency is, let us continue to discuss the concept of animal-based cryptocurrency. and why many animal welfare organisations use it as a means of finding homes for neglected animals.
Benefits of Pet-based Cryptocurrencies
Welfare organisations use cryptocurrency as a fundraising tool for multiple reasons. The fact is that cryptocurrencies like Bitcoin and Ethereum have been hot topics in recent years. These digital currencies are very attractive to investors and most philanthropists, which is why they are increasingly popular. People see cryptocurrency as a way of trading without external supervision by the government. This means that its value can remain stable even during political turmoil. As a virtual currency, no central bank is required. The potential growth of cryptocurrencies is huge: there are currently approximately 101 million users. Narrowing cryptocurrencies into industries such as pet-based cryptocurrencies, allow people such as pet lovers to feel more attached to the certain coin and product they want to support.
It makes tax more efficient
A main advantages of cryptocurrrency is that it's not taxed by capital gains. Animal charities can setup cryptocurrencies for donations. The organisation will get the full value of the donation without losing anything. This makes cryptocurrency an effective way to support animals and pets.
Adopts transparency
As you know, cryptocurrency uses blockchain technology. Blockchain technology can ensure that donations to pets are used as planned and can be tracked at any time. Interestingly, these donations can be made anonymously, unless donators wish to share.
Conclusion:
Cryptocurrencies eliminate most of the problems facing modern banking. Interestingly, using a simple payment gateway (such as cryptocurrency) can make it easier for your loved ones to get donations. Since the introduction of the first cryptocurrency in 2008, digital currencies are growing exponentially. Going forward, there will be more opportunities, specifically, more pet-based cryptocurrencies. These pet-based cryptocurrencies are a good way for pet lovers to show their support for their favourite animals. The story of dogecoin reveals that people love dogs. So many people are willing to invest in pet-based cryptocurrencies as pet lovers can show their support.