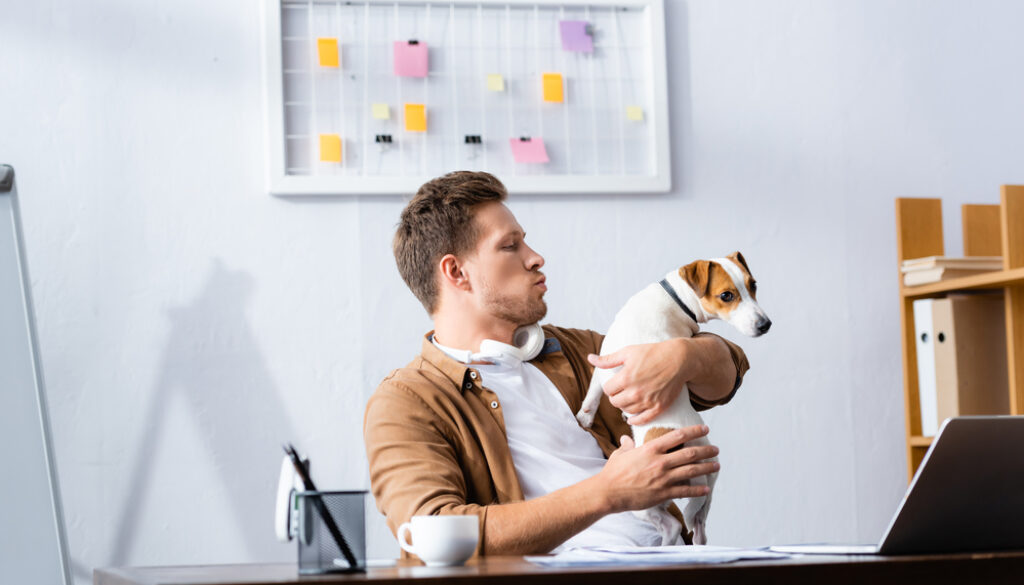 It's amazing being able to bring your pet to work. Having your number #1 supporter snuggling up to you while working feels great.
Sadly not every occupation allows pets in the workplace, but if you are in one of the jobs below, you maybe able to convince the boss or yourself, that it's not such a bad idea!
1. Entrepreneur
Everyone wants to be an entrepreneur, why not ride this journey with a pet? When you are your own boss, you can choose to work with your pet by your side and form the rules on bringing pets to the office.
Due to the current Covid situation, and most the work force being based at home, it's a great time to built a tech company or even create a business through blogging. You can start an online business with very little money.
Your pet may even inspire you to start something , just like how the mouse inspired Ernie Smuntz to start something new in the mouse hunt movie.
2. Vet
A vets job is to relieve the suffering of animals that have experienced injuries or illnesses. Vets need to promote the health and welfare of animals, there is no better way than to show this than being able to reference your own pet as an example.
When your own pet is stuck at home, it maybe hard to not think about them. Finding excuses to bring your own pet to work on occasions is a great idea, maybe you could find an excuse if anyone questions it. Maybe your dog is due a checkup.
3. Animal Trainer
As more people adopt pets, more people will need to look into professional training.
People love being reinsured that the pet training you are offering works. There is no better way to prove this than showing clients or potential clients the end result, your pet!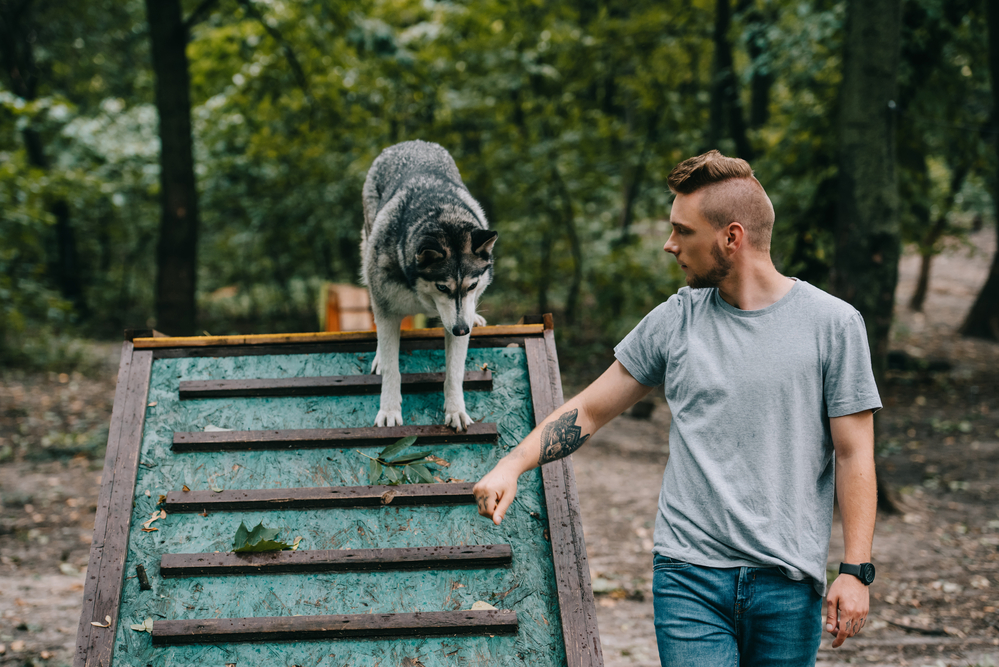 4. Pet Cafe Worker
If you love coffee and cats, what could be better than working in a cat or dog café? Pet cafe's are great places to pop in for a little while and interact with some animals.
Socialising with different pets, setting up parties, and brewing up coffee's while serving up cakes are just some of the things a pet cafe owner does!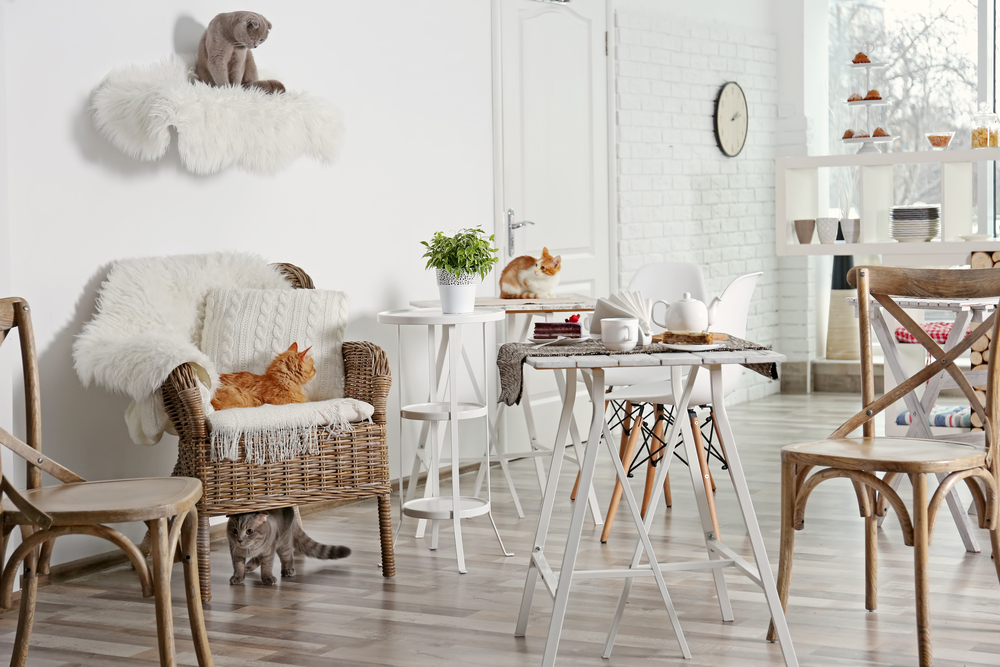 The great thing about pet owners is that you have something in common with customers straight away.
5. Working For A StartUp
Thinking of joining a Startup? One of the perks of working for these companies is that they tend to offer more casual working environments. Employees generally have more responsibility, and work outside job roles. Many of these companies have very flexible rules, maybe you could help form the rules to make the startup a perfect workplace for all colleagues, including pets.
6. Remote Worker
Every year more people ditch the hour-long commute and work remotely instead, many from the comfort of home. JobLattte is a great resource for working from home.
Working from home is a great way to spend more of the day with your furry colleague. To make the pet feel welcome while you work, add a bed to your office and keep a few chew bars handy.
7. Groomer
If you love animals but don't want to become a vet, getting into dog grooming is a great choice! You'll get to spend your days transforming scruffy dogs into beautiful dogs and your own canine friend is no exception. Your pet could even be part of the marketing. Practice what you preach, place your dog on a poster!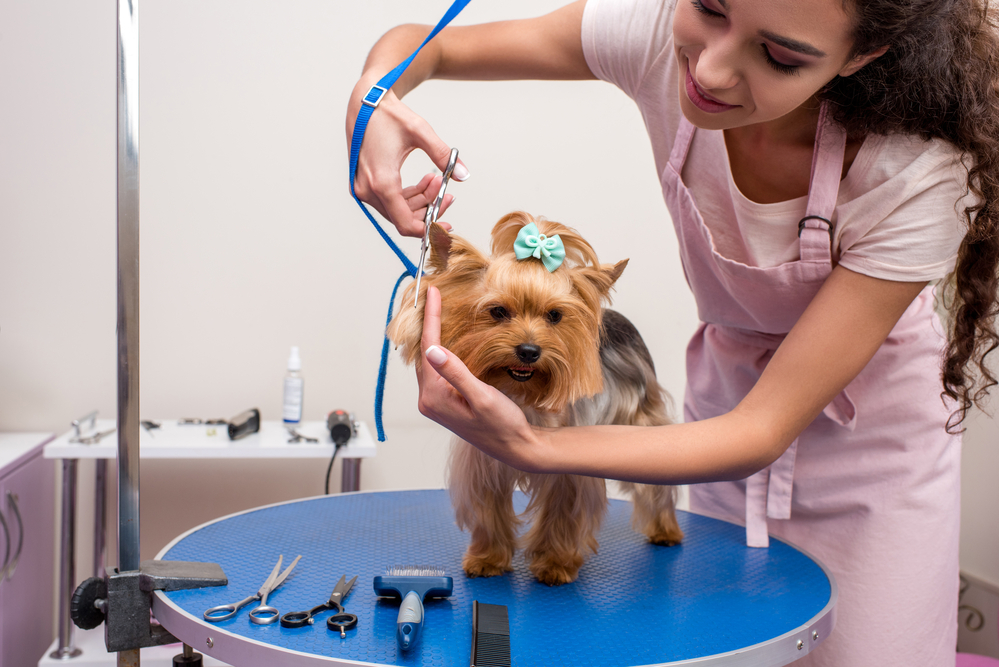 8. Pet Shop Worker
Many pet shops let their employees bring their pets to work, and it makes sense because when you start selling and offering advice, people will be more willing to trust your judgement.