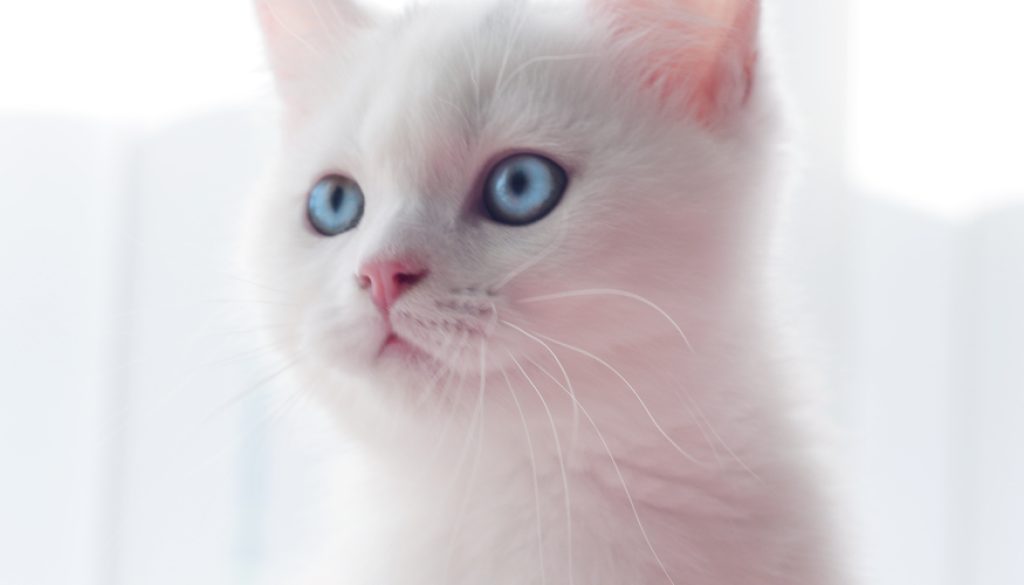 Bringing home or to work a new kitten is an exciting time, but it can also be nerve-wracking, especially if your new feline friend is scared or timid. While some kittens come into new environments with confidence, others may need extra patience and TLC to help them feel safe and comfortable. If you're a new cat parent or co-worker with a scared kitten, don't worry! We've got some tips and tricks to help you tame your tiny terror and turn them into a happy, well-adjusted cat.
Start Slowly
The first thing to remember with a scared kitten is to take things slowly. Don't overwhelm them by trying to scoop them up and cuddle them right away or introduce the kitty to every single co-worker. Instead, give them time to acclimate to their new surroundings. Set up a cozy space with a comfy bed, food, water, and litter box, and let them explore at their own pace. Sit quietly and let them come to you if they feel comfortable. Introduce other pets slowly.
Give out some treats
Treats are a great way to gain a kitten's trust. Offer them small tidbits of their favorite food whenever they approach you or follow your lead. Don't force treats on them, and don't take them away if they seem nervous. Use treats as a positive reinforcement to help them associate you with good things.
Bring some toys
Playing with toys is another way to bond with a scared kitten. Use interactive toys, like wands and strings, to play with them at a distance. This way, they can get used to you being in their space without feeling threatened. Don't force playtime if they're not interested, and always stop if they seem scared or overwhelmed.
Be patient
Patience is key when taming a scared kitten. Don't rush them or force them out of their comfort zone. Instead, try to build a steady bond by offering them your time, attention, and love. Talk to them softly, stroke their fur gently, and let them know that they're safe and loved. Over time, your kitten will start to feel more comfortable around you.
Seek professional help
If your kitten continues to show signs of fear or anxiety, despite your best efforts, it may be time to seek professional help. Talk to your vet or a cat behaviorist for advice on how to help your kitten feel more at ease. They may recommend medication, training, or other interventions to help your kitten overcome their fear.
Taming a scared kitten takes time, patience, and a lot of love. Remember to take things slow, use treats and toys to gain their trust, and be patient as they learn to trust you. With a little time and TLC, your scared kitten will become a happy and confident cat. Don't be afraid to seek professional help if needed, and always remember that your kitten is counting on you to be their loving, attentive cat parent and co-worker